Ryan Keely profile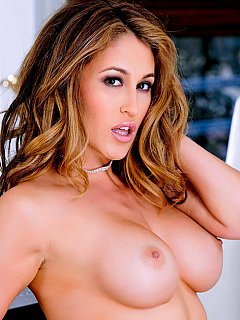 Birthday: 07/02/19??
Astrology: Cancer
Birthplace: Washington State
Years Active: Since 2006
Ethnicity: Latin
Nationality/Heritage: American
Hair Color: Brown
Measurements: 34B
Height: 5 feet, 8 inches (173 cm)
Performer AKA: Maria Menendez
Ryan's BDSM limits:
Bondage:
I can be tied up in suspension bondage.
Female contact:
Full girl/girl contact with strap on sex is okay.
Male contact:
I want contact kept to the minimum possible.
Penetration:
Vaginal Penetration by toys.
Pain:
I want the pain kept to a minimum.