Penny Play profile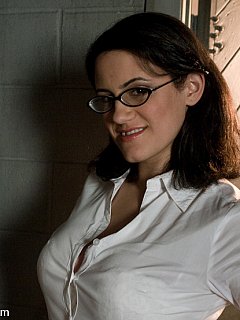 Zodiac Sign: Gemini
Hometown: Danville (anagram for Evilland)
Ethnicity: Caucasian
Religion: Atheist
Education: In college
Occupation: model, actress, switch
Body type: 5' 6"
Orientation: Bi
Penny's BDSM limits:
Bondage:
I can be tied up in suspension bondage.
Female contact:
Full girl/girl contact with strap on sex is okay
Male contact:
Full intercourse with condom is ok
Penetration:
Anal and vaginal penetration by toys.
Pain:
Moderate. I understand I have a safeword.