Lydia McLane in bondage
The very best of BDSM model Lydia McLane
---
Lydia McLane BDSM videos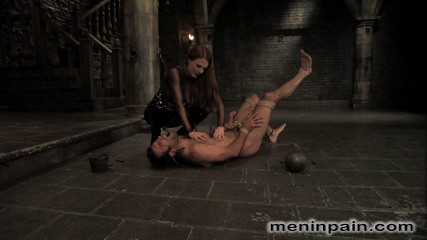 An experiment with pain
for Men In Pain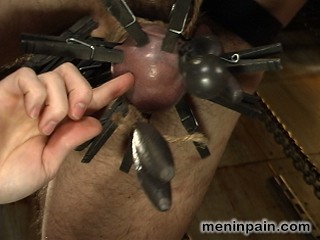 Pro Dominatrix Lady Lydia McLane
for Men In Pain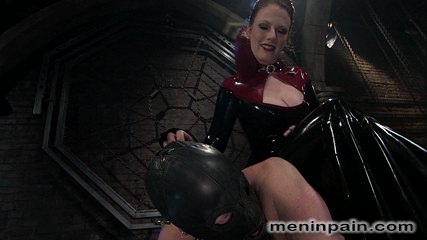 Latex Goddess humiliates slave boy
for Men In Pain
---
About Lydia McLane
Height: 5'3"
Weight: 110 lbs.
Bust: 32 C
Waist: 23
Hips: 33
Eyes: hazel
Hair: mid back (long) red (auburn)
Skin tone: pale
Ancestry: Scottish/Native American
Markings: one small tattoo on right outer ankle
Piercings: ears only



Lady Lydia McLane has been a Professional Dominatrix for more than 10 years, is a widely published Fetish Model, and is also a strict top in her personal life. She has a near criminal history of sadistic abuse.... She truly enjoys showing pleasure through pain to brave souls.

Lady Lydia also seems to cause pain purely for her own humor and pleasure.

Lady Lydia is petite (5'3' and 110 pounds) with long auburn hair, a slender, busty build, and tiny feet. She has a full fetish wardrobe, and is experienced in all aspects of BDSM [Bondage/Discipline, Domination/Submission, Sadism/Masochism] and Fetishism. She is versatile and her repertoire includes anything from subtle and mild play to intense and extreme play. Individuals and couples are welcome, from curious novices to experienced and seasoned aficionados.
---