Dana Vixen profile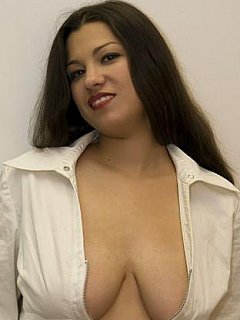 Ethnicity: Caucasian
Location: San Francisco, CA
Hair Colors: Brunette
Measurements: 35F-29-39
Height: 5 feet, 4 inches
Weight: 131 lbs
Tattoos: full back, small right wrist, small left hip
Non-Ear Piercings: nose & nipples, removed, but they might still be open.
Scene Role: Bottom
Sexual Role: Bottom
Dana Vixen's BDSM Limits:
Penetration: Anal penetration.
Female Contact: Full intercourse is ok.
Male Contact: Full intercourse is ok.
Bondage: I can be tied up in suspension bondage.
Pain: I can take a moderate amount of pain.