Cleopatra Nile profile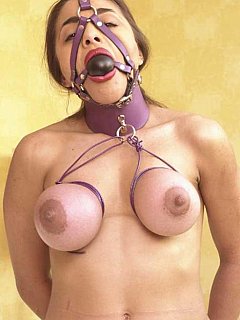 Cleopatra Of The Nile:
Exotic Model and Exotic Entertainer
Mainstream and Erotic Actress
Female Wrestler and TV Host
Born Nov 6th, raised in Australia, Cleopatra is of 100% Egyptian heritage. Cleopatra has old world influences mixed in with the True Blue Aussie attitude.
She has travelled the world and experienced many cultures. Her favourite foods are: Sushi, Thai, Egyptian and Ethiopian. She loves bread. Her favourite music is: Trance, Blues, Jazz, House, Ecletic, Alternative.
Cleopatra Of The Nile has friends all over the world, many ages. The most important things she looks for in finding a friend is the persons integrity. She likes to listen to different languages and watching cultural dances.
She is a divine animal lover. Her favourite animals are: Monkeys, dogs, llamas, snakes and other reptiles.
Cleopatra Of The Nile loves the Preying Mantis and wishes to have one as a pet someday.
A great lover of fashion, she enjoys collecting the latest magazines with the latest fashion layouts. She is also a big collector of stamps and coins from around the world.
She enjoys being on stage and loves the limelight.
A very big coffee drinker especially in the morning and loves to go out, party and drink with friends at night.
She enjoys travelling. Her favourite places are: Hawaii and Las Vegas. She hopes to visit Italy and go to the south of France someday.
She loves to go shopping and buy lots of trinkets for her house. She loves jewellery, makeup and of course perfume!! A true woman!
Ethnicity: Middle Eastern
Measurements: 34D-25-34
Height: 5 feet, 4 inches (162 cm)
Weight: 105 lbs (48 kg)
Tattoos: Scorpion on back